The Blue Ridge Baptist Association
Partnering together to reach our communities for Christ
We are one of 11 clusters of churches within the Baptist Convention of Maryland & Delaware. The BCM/D has over 500 churches – almost 40 of which are within our Association. We primarily serve churches in Frederick and Washington counties in Maryland, with churches also in Berkeley and Jefferson counties in West Virginia, and churches in Waynesboro, Pennsylvania. Please take a few moments and explore our member churches and find one in your area!
Find One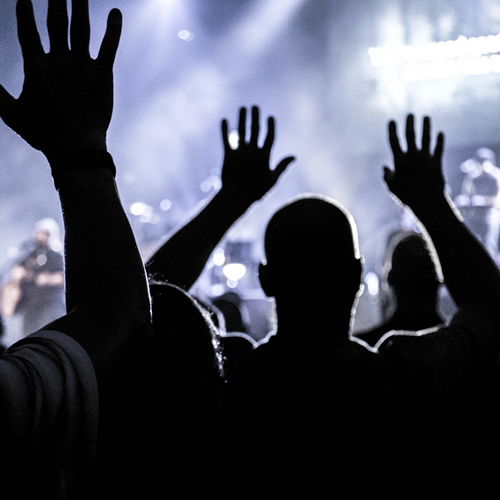 Our Association offer a wide array of resources and benefits to our supporting member churches. We have regular training and fellowship events; group health benefits, support for technology, music, loaner vans and computers, and a whole lot more.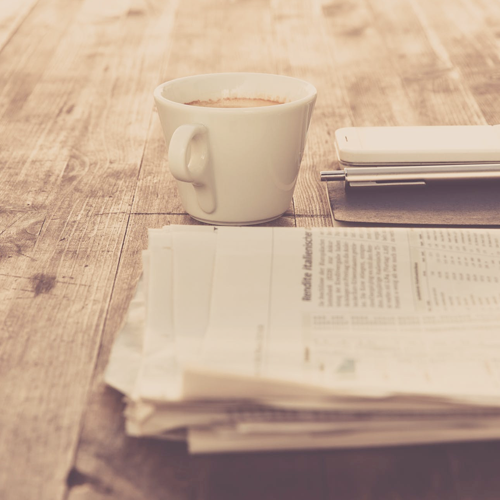 There is always a lot going on in the Southern Baptist Convention, our State Convention, our Association, and our local churches. To help you keep up, we publish a regular news letter. Check it out and consider signing up to get it via email.