Disaster Relief
The BRBA has chosen to be very active in Disaster Relief Ministry. We have fully equipped "Mud-Out" and Communications units.
There are multiple opportunities for training and involvement. Our team has helped with recovery from the tornado that tore through LaPlata, Maryland in 2002, the hurricanes of 2003 and 2004, and clean up in Louisiana for hurricanes Katrina and Rita in 2005.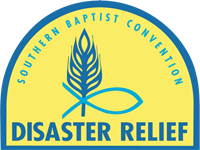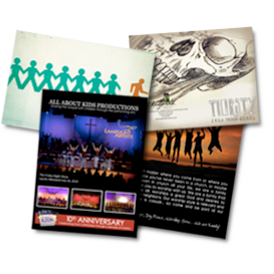 Media Ministry
The BRBA offers a full range of Multimedia services for our churches.
Phil Graves is our Media & IT Contractor and he is able to help you with web design, custom graphics, logos, print media, worship and other software training.
He is also has an extensive media library from which you can borrow materials for use in your church.
Currently we have a CD of some of Phil's custom graphics avaialble. COntact Phil to request a free copy.
Do you have some technical or network issues?
Have some stuff you think another church could use?
Need some stuff another church might have?
Phil is available for church calls. Give him a call at 301-788-7424.